OUR SERVICES
Social Media Marketing Made Easy.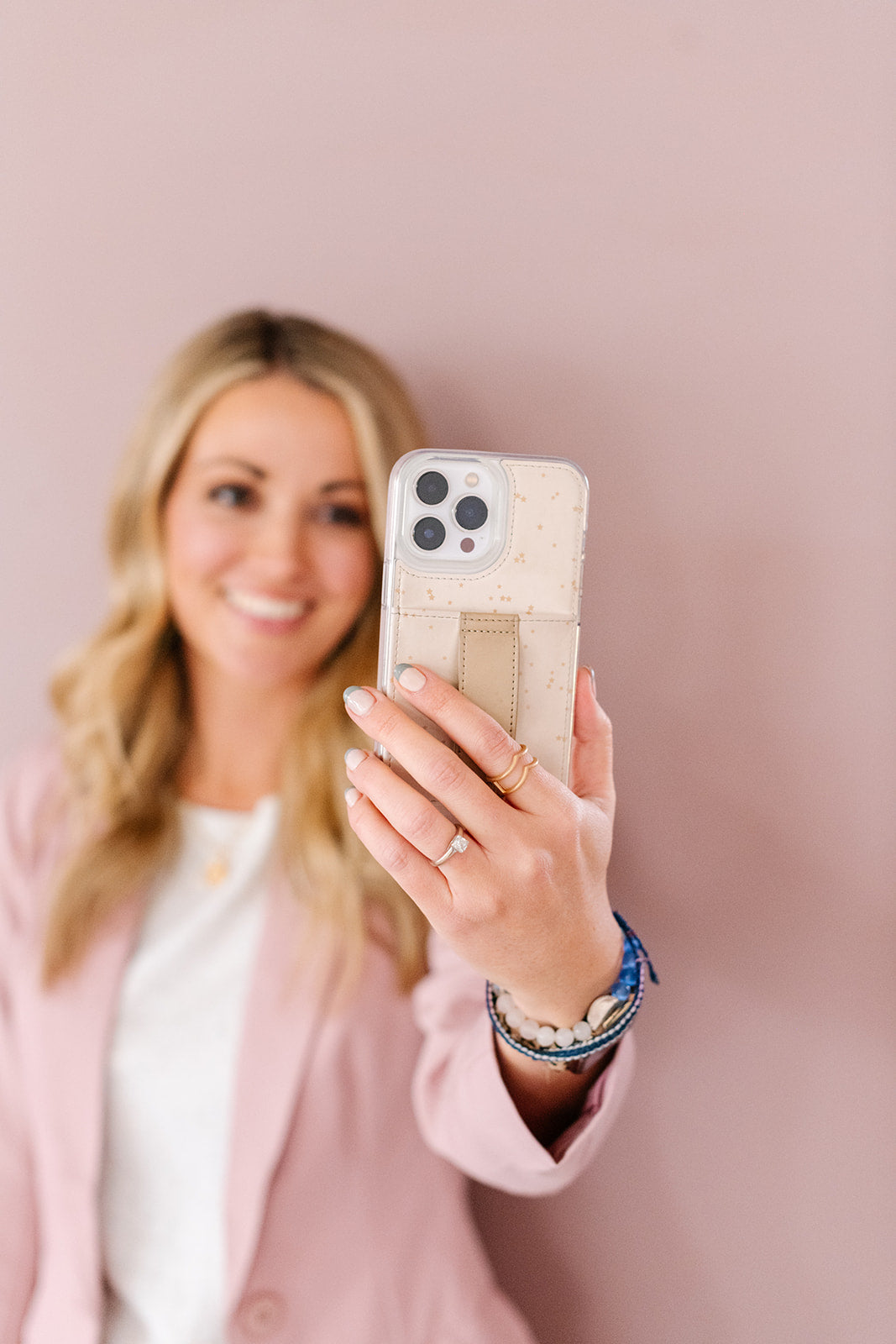 Your Time is Worth More
Social media is a lot. Anyone that denies that is lying or buying followers! Between posts, stories, reels, video and photo formats, the every-changing algorithm, and new platforms... Don't be overwhelmed, we got you.
Yes, Please. →
Stay Relevant

In the digital age, being present on social media is synonymous with being relevant. It shows that your business is up-to-date and actively engaging with customers where they spend their time.

Community

Remember, being on social media isn't just about promoting your services – it's about building a community, fostering connections, and showing the human side of your brand.

Get Personal

Social media is a place to CONNECT. Your audience craves connection. It's essentially a digital playground where you can interact directly with the amazing individuals that support you!
4.9 billion
That's how many of the 8 billion people in the world use social media.